Intuitive solutions that
connect government

and people.
A customer driven team with deep roots in our industry.
Citizen360 enables connecting the public sector to citizen information ensuring a fast and efficient service delivery.
With 20+ years serving the public sector and over $1 billion in projects delivered, click here to explore how Citizen360 can help you achieve your customer service goals.
Customer - Centric
With over 39 million constituents served, Citizen360 provides state of the art SaaS focusing on constituent service and analytical insights on customers.
Simplicity
Multi-channel and accessibility avenues of contact to gather information required. Citizen360 seamlessly interacts with your constituents on their terms.
Secure and Compliant
Compliant with FedRamp, WCAG policy, and multi-language, we provide secure data hosting with AWS. We can also provide fraud detection solutions with the industry leading Secure technology integration.
Minimize TCO and Maximize ROI
Reduce total cost of ownership and maximize return on investment with expedited implementation, ease of configurations and accelerated adaptations.
The Citizen360 product suite facilitates the interaction between the customers you serve and the goods and services you provide. The solutions include case management, 24/7 virtual assistant, customer service software, and communications marketing and outreach management which can be integrated together to give you a 360 view of your customer to effectively and efficiently provide the best possible solutions and services to those you intend to serve.
OnAir
OnAir is case management solution.
CORD
CORD is a Communcation, marketing and outreach solution.
oNavigator
oNavigator is front line triage system and
oChat
oChat is a virtual assistant solution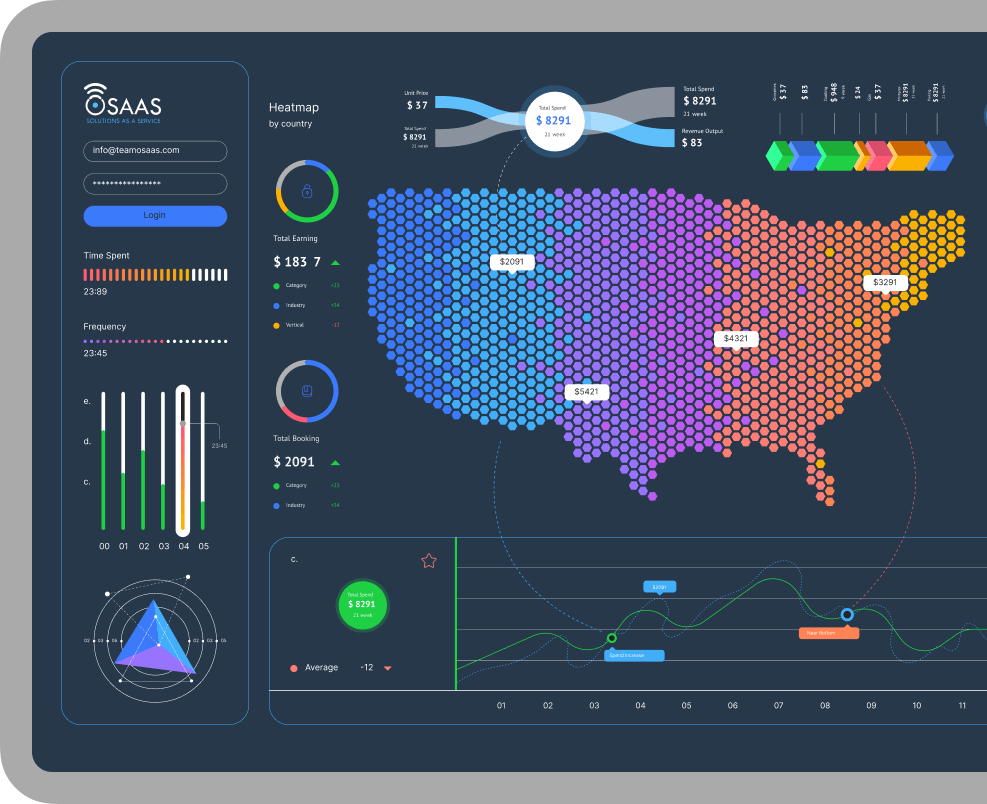 A customer driven

team with deep roots


in our industry.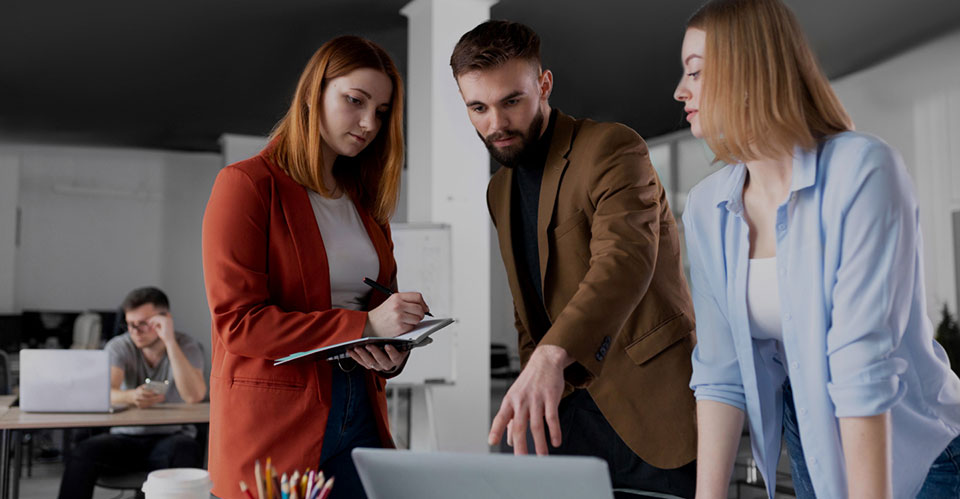 A customer driven

team with deep roots


in our industry.
Our senior partners formed Citizen360 to provide superior solutions that are easy to use, accessible, and rapid to deploy. Today, that's exactly what we're doing. Since our inception, we've worked tirelessly to build our Labor and Workforce management solutions. Our systems are tailor-fit to the size, budget, and needs of our partner organizations. And most importantly, we've delivered their solutions on time and on budget. Few, if any, vendors can boast the track record we can. We get it done.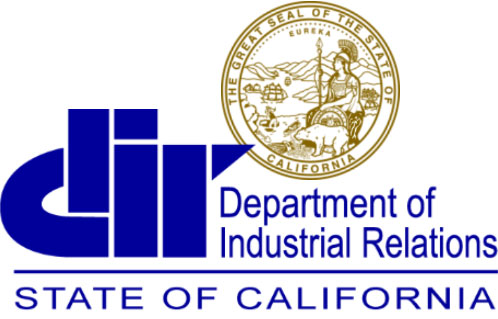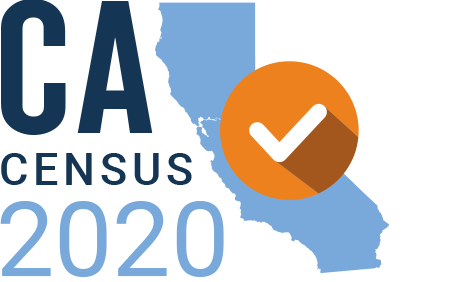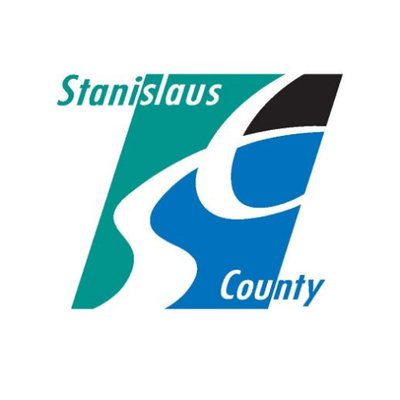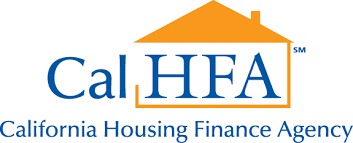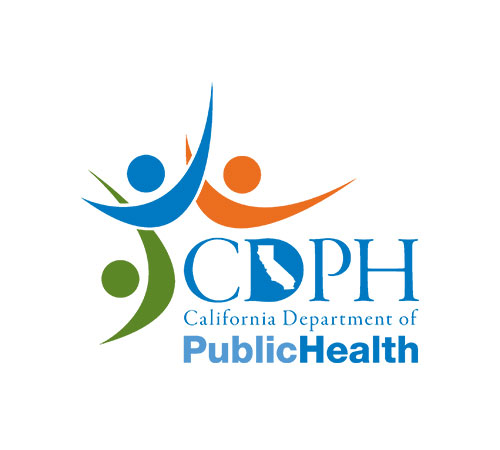 We're experts in

digital engagement